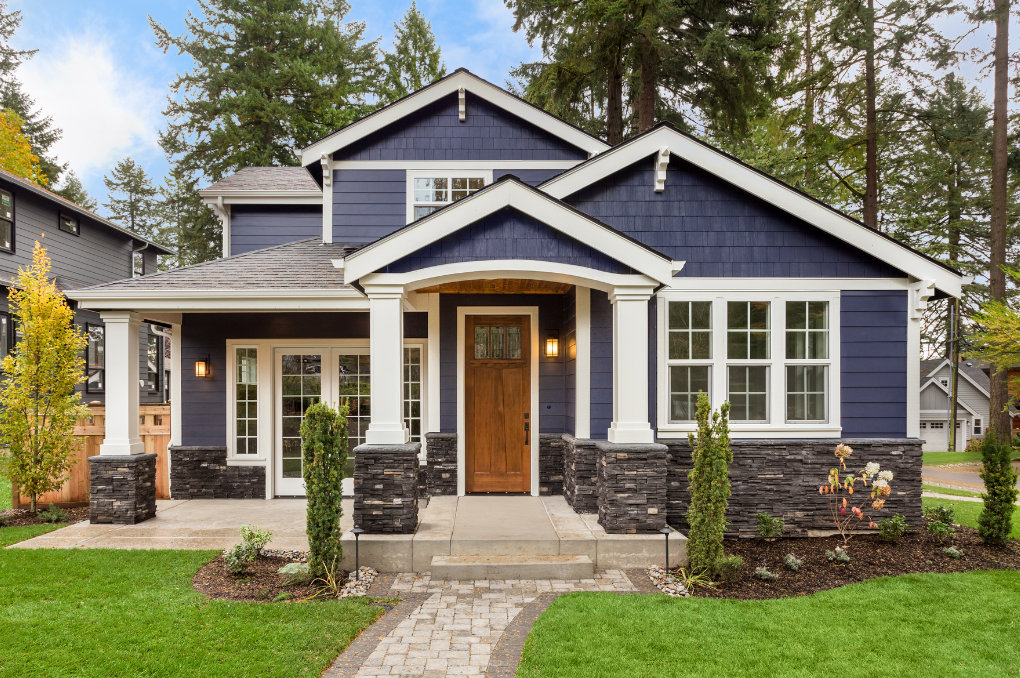 Residential PROPERTY Appraisal Services
LEARN MORE
Mortgage & equity loans
Purchasing & selling decisions
Estate settlement
Real estate investment to include rental analysis
Subdivision analyses & absorption studies
Our appraisers complete hundreds of residential appraisal assignments each year for a variety of clients including banks, mortgage companies, attorneys, accountants, realtors and individuals. Our appraisers keep themselves up to date on industry standards and take pride in adhering to the Uniform Standards of Appraisal Practice (USPAP).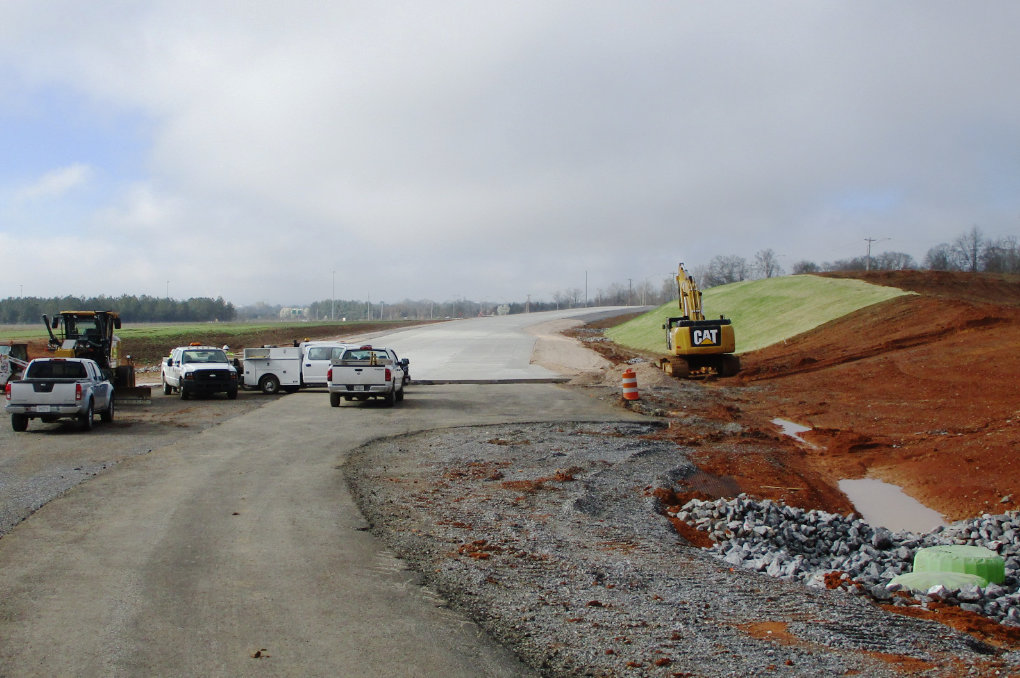 Eminent Domain Appraisal Services
LEARN MORE
In appraisal and consultation services of properties involving acquisition and eminent domain condemnations, our appraisers offer extensive real estate experience in working with federal, state, and local governments. Three of our appraisers are currently pre-qualified with TDOT for appraisal and appraisal review services and have testified as expert witnesses in state and local courts regarding eminent domain and appraisal issues. Recently, it has become the practice of some state agencies to allocate funds to Local Public Agencies for road improvements, utility easements and pedestrian easements. The LPA's are then responsible for managing the project. Dunn & Metz Appraisal Group LLC has extensive experience in assisting LPA's and working with the engineering design companies, utility districts and other condemning authorities with these Locally Managed Projects or LMPs.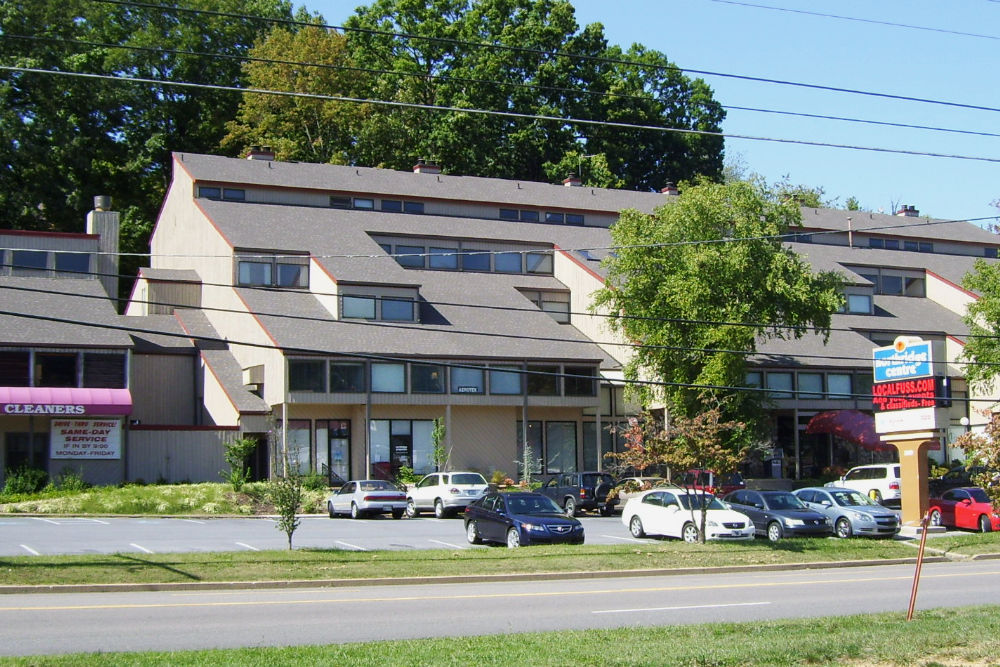 Commercial-Industrial-Special Purpose Appraisal Services
LEARN MORE
Our appraisers' real estate experience enable them to offer appraisals on commercial/industrial properties for mortgages as well as consultation and litigation support services to attorneys on properties involved in acquisition and complex valuations involving easements and damages associated with proximity, contamination or stigma.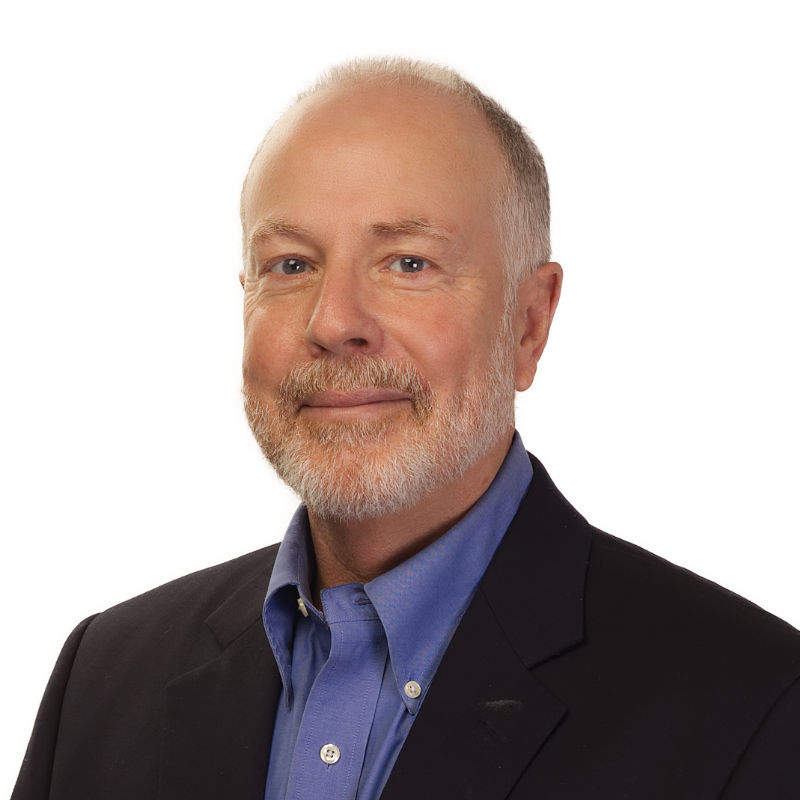 Fred H. Metz, SRA, CG-233
Certified General Real Estate Appraiser
Founding Member of Dunn & Metz Appraisal Group LLC
Born and raised in Fairfield, Alabama, Fred Metz graduated from the University of Alabama with a degree in Public Administration and received a Master of Science in City Planning degree from the University of Tennessee.  Fred began his appraising career in 1983 as a staff appraiser with First Federal Savings and Loan in Maryville, TN and after working with other appraisal companies and himself, co-founded Dunn and Metz Appraisal Group with Roger Dunn in 1995.
Fred received his SRA designation from the Appraisal Institute in 1990 and is an active member with the Greater Tennessee Chapter of AI having served as President in 2015. He is a Certified General Real Estate Appraiser with the State of Tennessee and has completed numerous residential and commercial assignments across eastern Tennessee. Fred is currently pre-qualified with the Tennessee Department of Transportation for appraisal and review appraisal services. He has testified as an expert witness in state and local courts on market value, eminent domain issues, and damages to real estate from acquisition, contamination, and stigma.
Fred is active in his community serving on the Maryville City Council since 2008 and the Maryville Planning Commission since 1989. He and his wife Sophia have two sons, two daughters-in-law, and one grandson.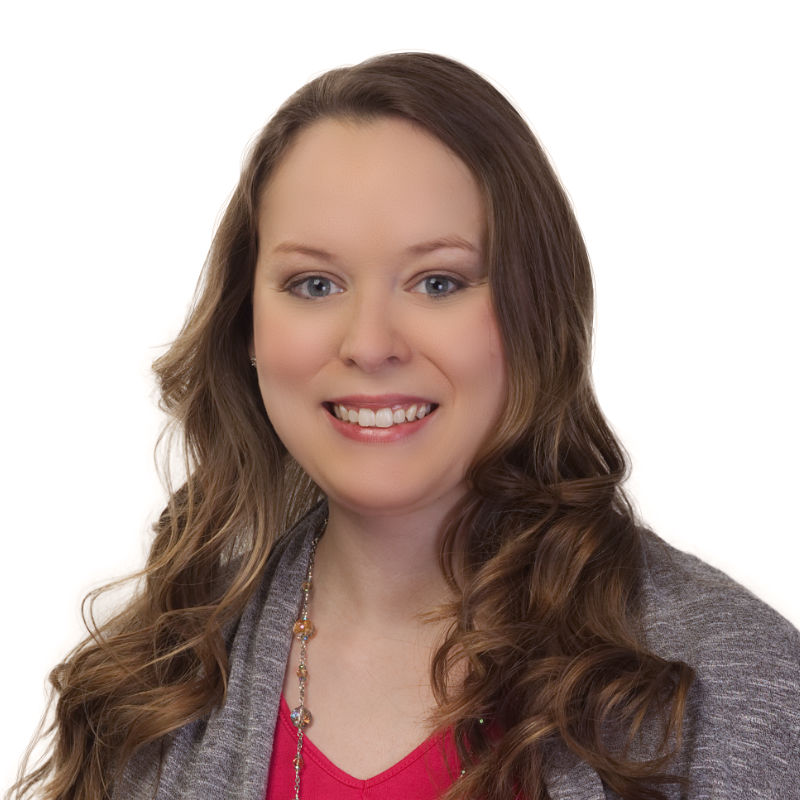 Pamela Dunn, CR-4688
Certified Residential Real Estate Appraiser
Partner/Member of Dunn & Metz Appraisal Group LLC
Pam is a Knoxville native who joined Dunn & Metz in 2010 to follow in her father's foot-steps and earned her designation as a Certified Residential Real Estate Appraiser in 2013. You could say it runs in the family! She knew she wanted a career in real estate from an early age, getting an Associate Degree of Applied Science in E-Commerce/Marketing in 2006 and going on to get her Affiliate Broker's license as a Realtor in 2006.
Pam has experience in all facets of residential appraising including upper-bracket properties, analyzing plans and specifications for new construction, investment properties and vacant land.
When she's not measuring houses and working on appraisals, Pam loves going to the mountains with her daughter Adelyn.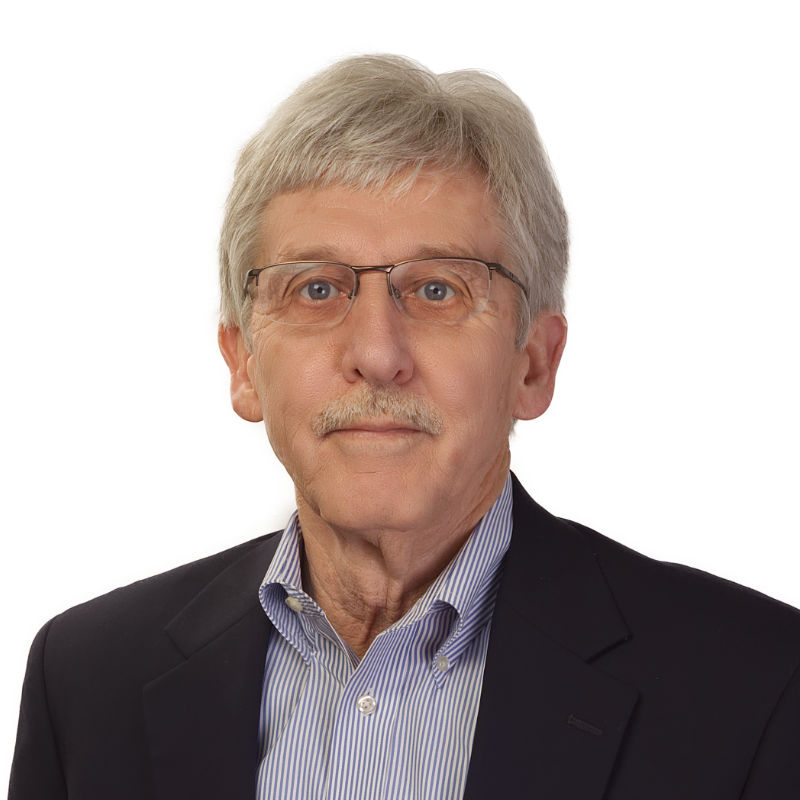 Roger S. Dunn, CG-336
Appraiser Emeritus
Founding Member of Dunn & Metz Appraisal Group LLC
​After 40+ years of being involved in the Real Estate Industry, Roger retired in 2020. Now he enjoys time with his wife Cindy, four grown children and six grandchildren.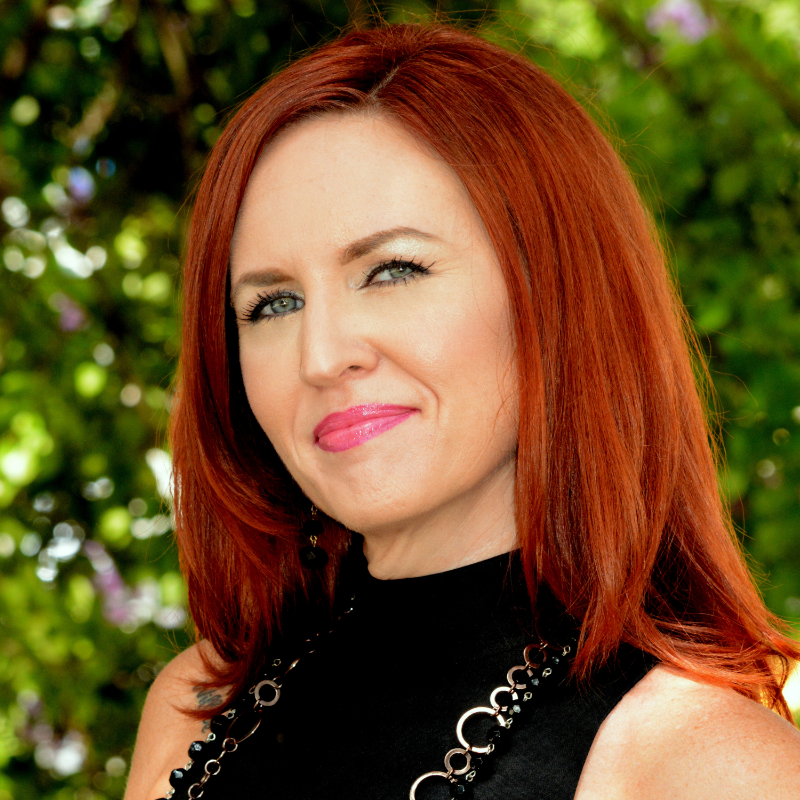 Sarah Monsarrat
Registered Trainee Appraiser
I started in a career of local/regional advertising sales where I was able to help many local business owners market their personal dreams and passions into successful and profitable careers. After 15 years in the advertising sales position, I took a leap to work towards my own passions involving real estate and property. I recognized that my marketing knowledge, selling experience, and interpersonal skills could be invaluable to homeowners as they complete some of the most important transactions of their life. Within 5 years of being an Affiliate Broker, I realized my interests and passions within the career went well beyond the "sale" of real estate and I began the journey of attaining my Certified Residential Appraisal license. I have been blessed with the opportunity to be trained within the well-known and highly respected Dunn & Metz Appraisal Group and look forward to continuing to grow in the field.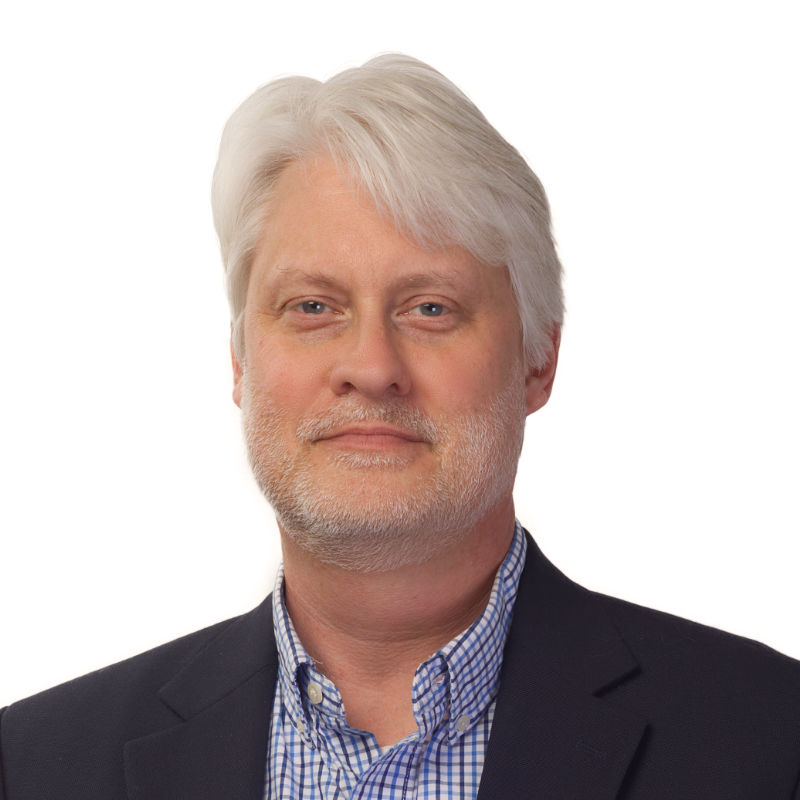 James A. Pryor, CG-1324
Certified General Real Estate Appraiser
Jim is from Knoxville and graduated from the University of Tennessee in 1989 with a B. S. Degree in Business Administration with a major in Finance.  He began his appraising career in 1990 and has worked on countless residential and commercial appraisals for a range of client uses to include mortgage lending, estate planning, and investment analysis. In 2003, he began doing assignments involving eminent domain appraisals for both TDOT and local governments. He has completed hundreds of eminent domain appraisals throughout East Tennessee. Jim is currently pre-qualified with TDOT for appraisal and appraisal review services.
Jim has also been an active real estate investor in the Knoxville area since the early 90's with emphasis on single-family and multi-family rental properties serving the University of Tennessee graduate student population.
When he is not appraising or managing property, Jim enjoys spending time with his wife Kelly, his two teenage children, and his dog and two cats.  He enjoys outdoor activities, UT basketball, reading, travel, and cooking for friends.
ABOUT DUNN & METZ
Since 1995 Dunn & Metz has provided credible, well supported real estate appraisal services to East Tennessee lending institutions, governments, attorneys, and property owners. Considering an appraisal staff with over 100 years of combined experience in the appraisal field, Dunn & Metz is one of the most experiences and knowledgeable real estate appraisal firms in the region and covers 20 counties in East Tennessee. Residential, Commercial and Industrial appraisals as well as appraisal/consultation services involving Eminent Domain and complex valuations involving easement.